We are committed to ensuring that our business operations are founded on a commitment to promoting a sustainable environment; looking for a balance between generating value for our shareholders, minimizing the environmental impact, the development of our employees and making a positive influence in the communities where we work.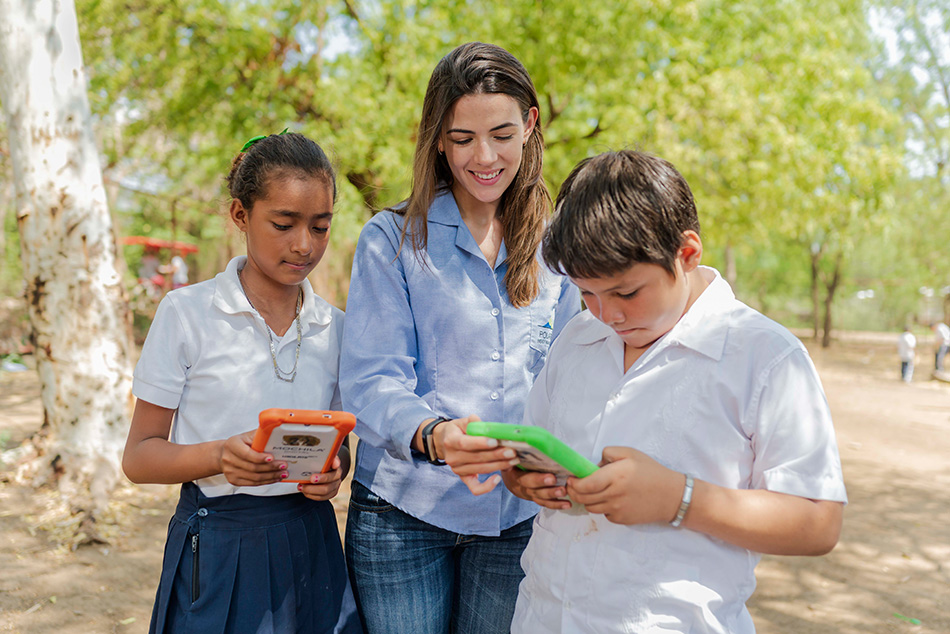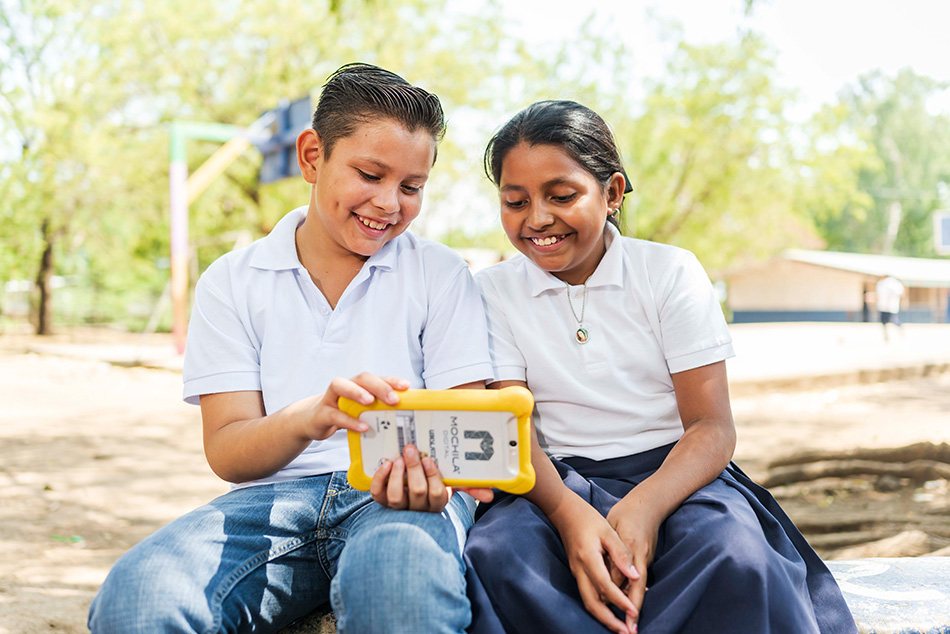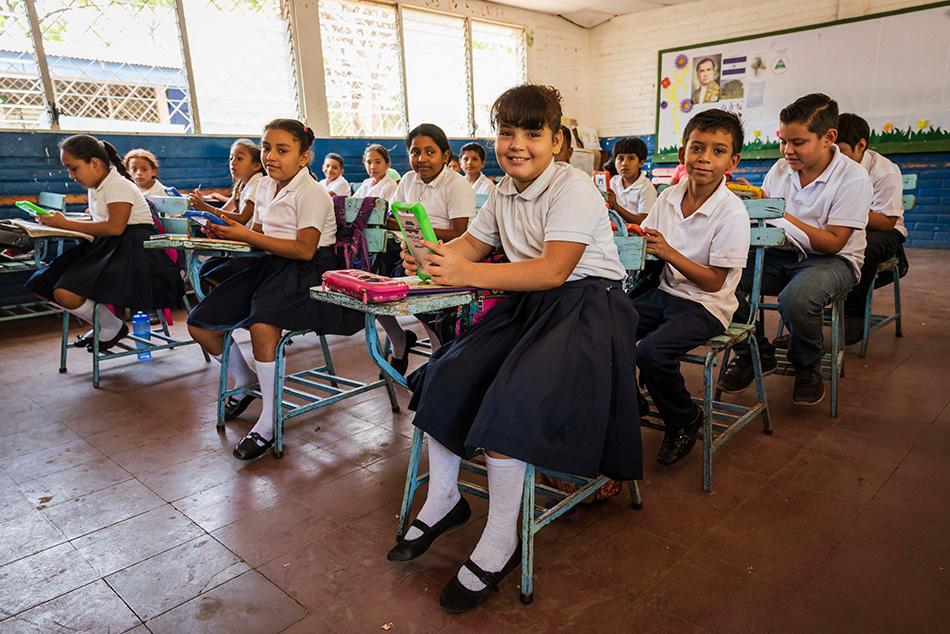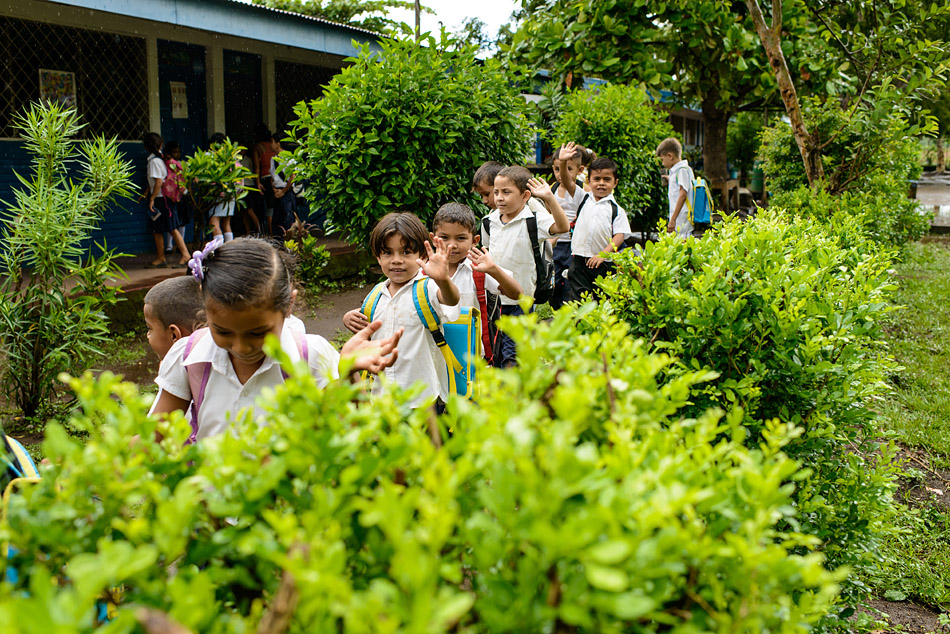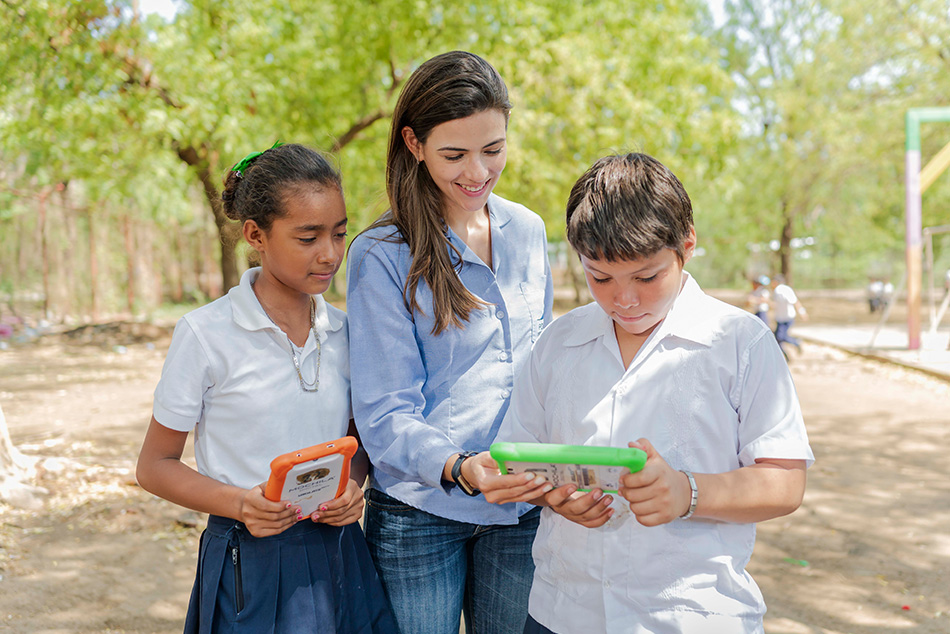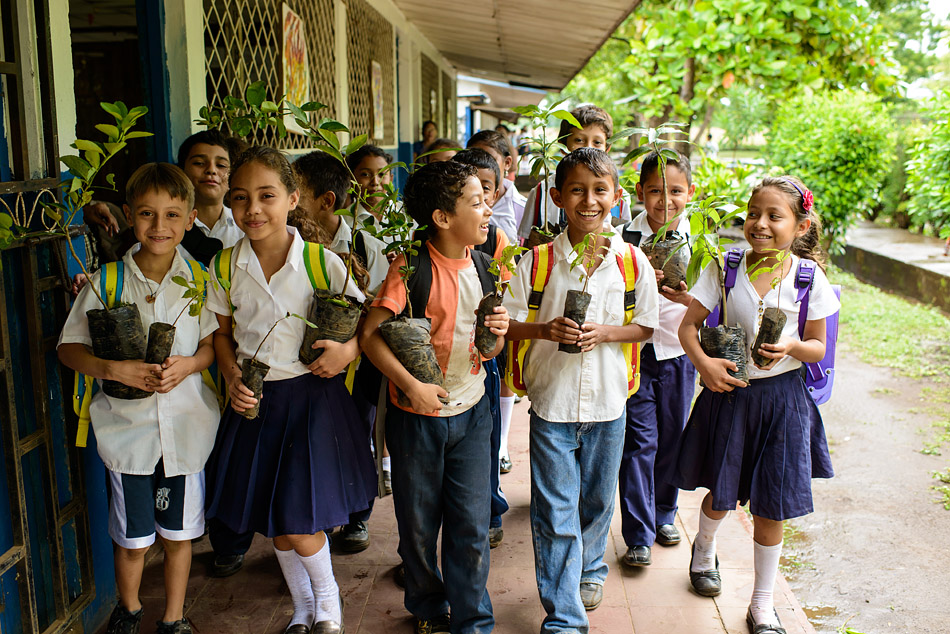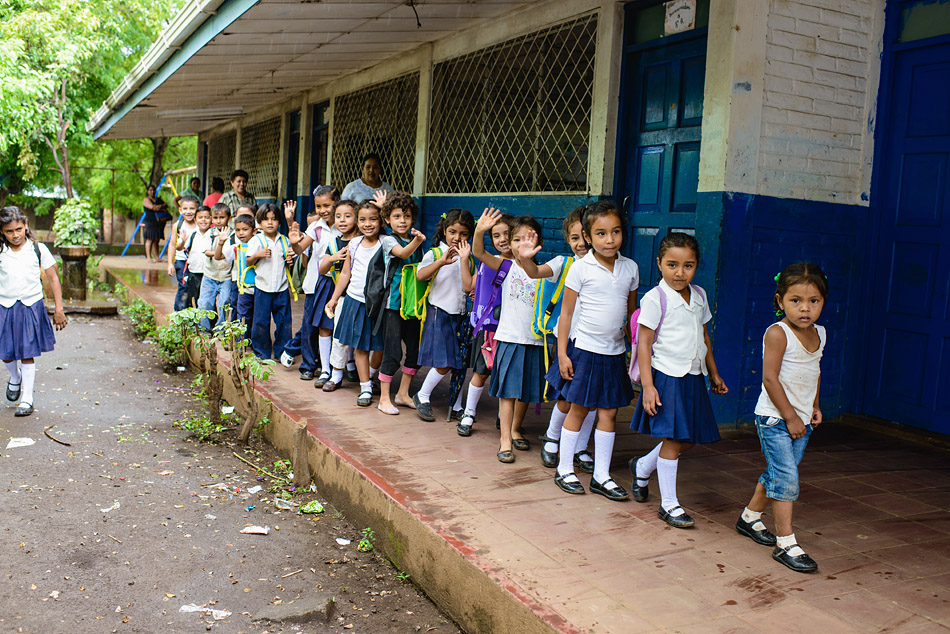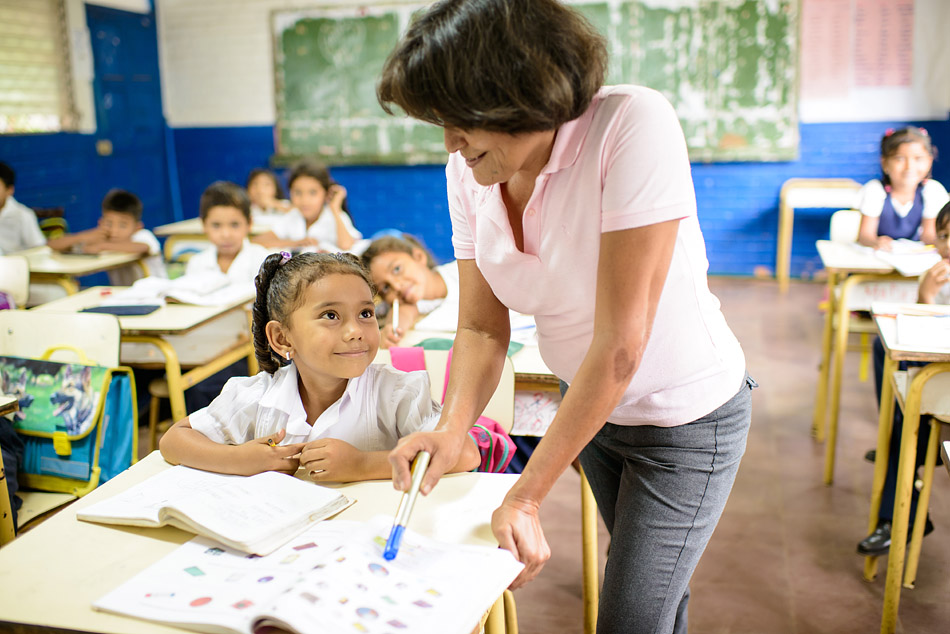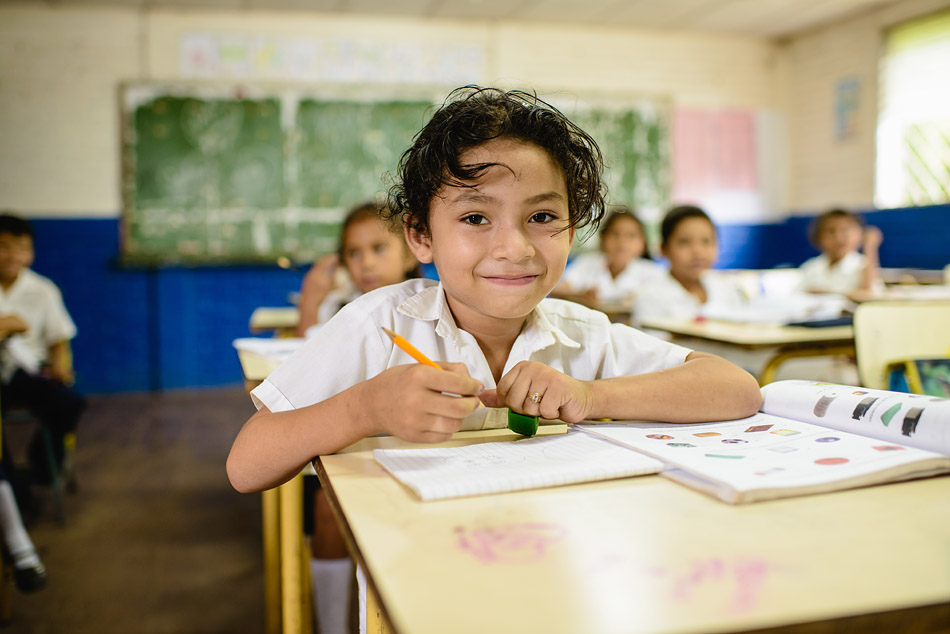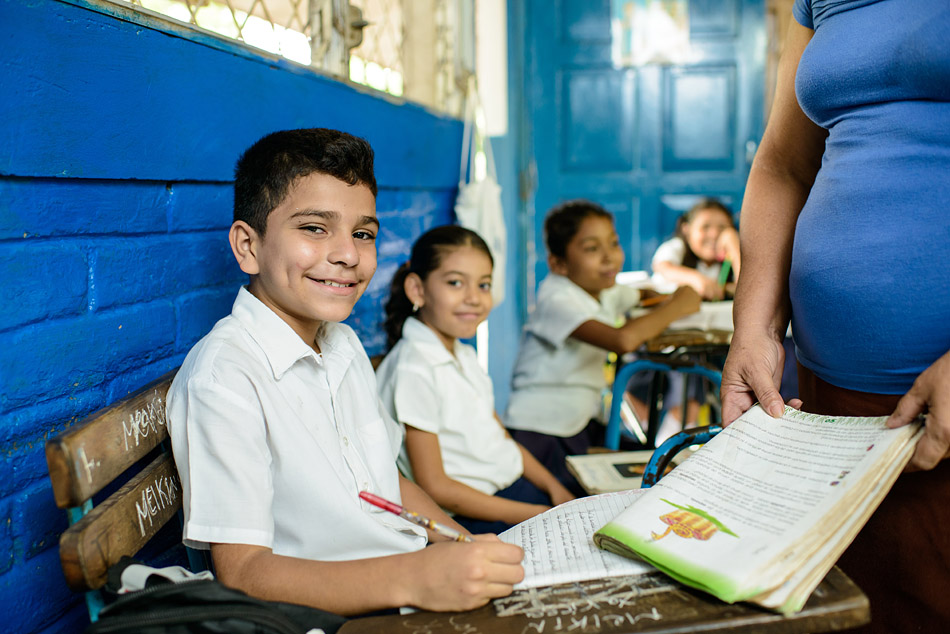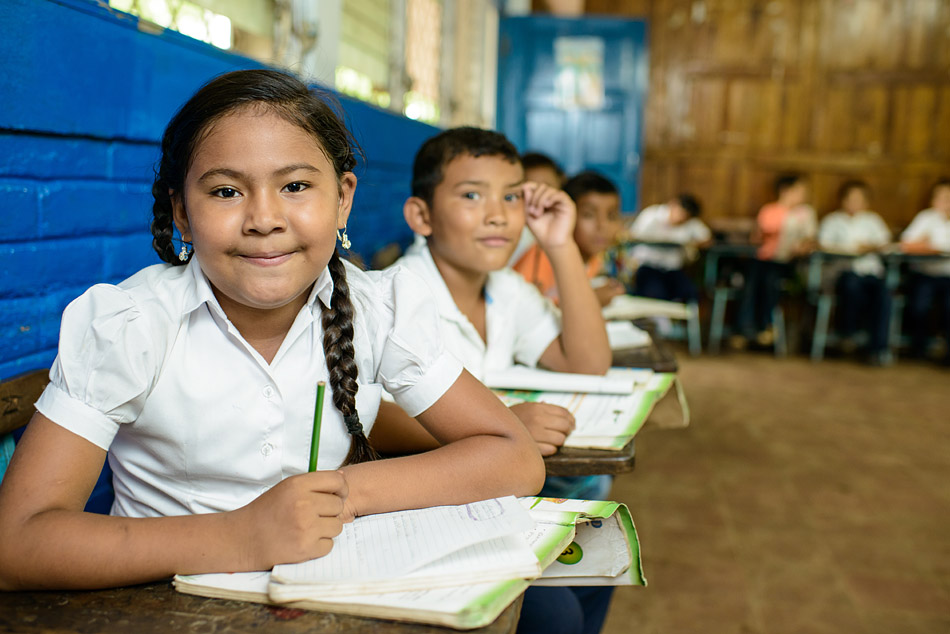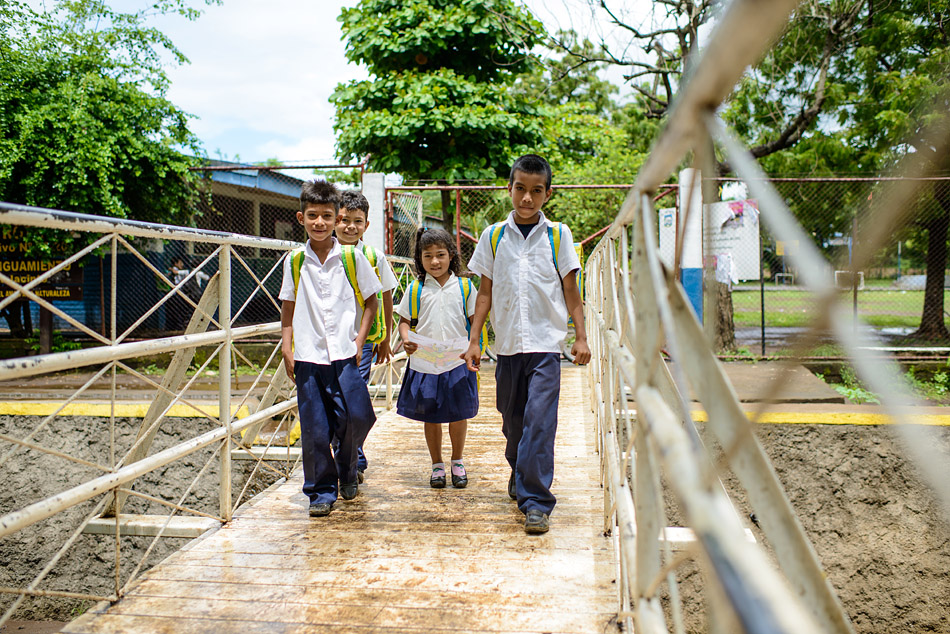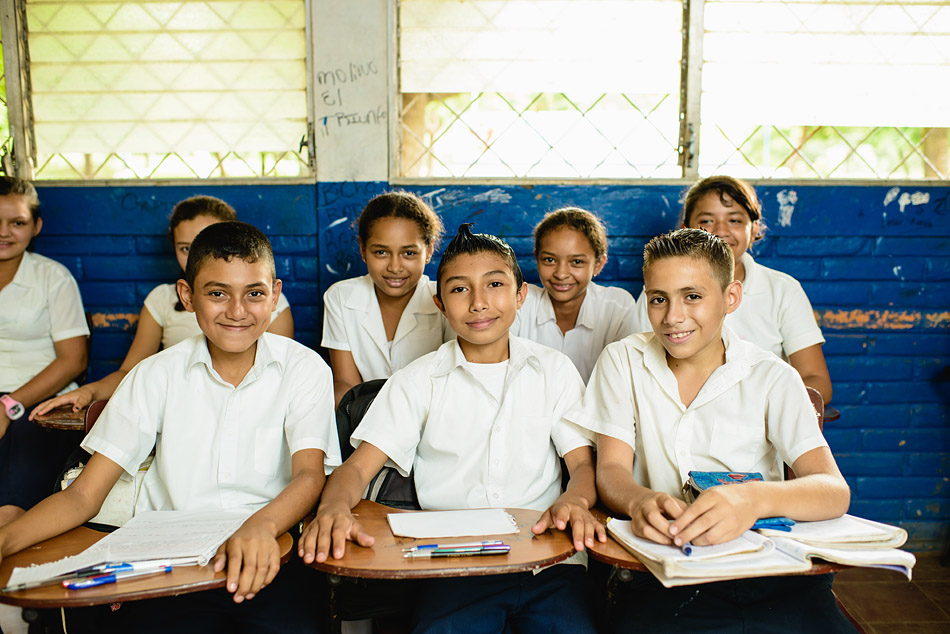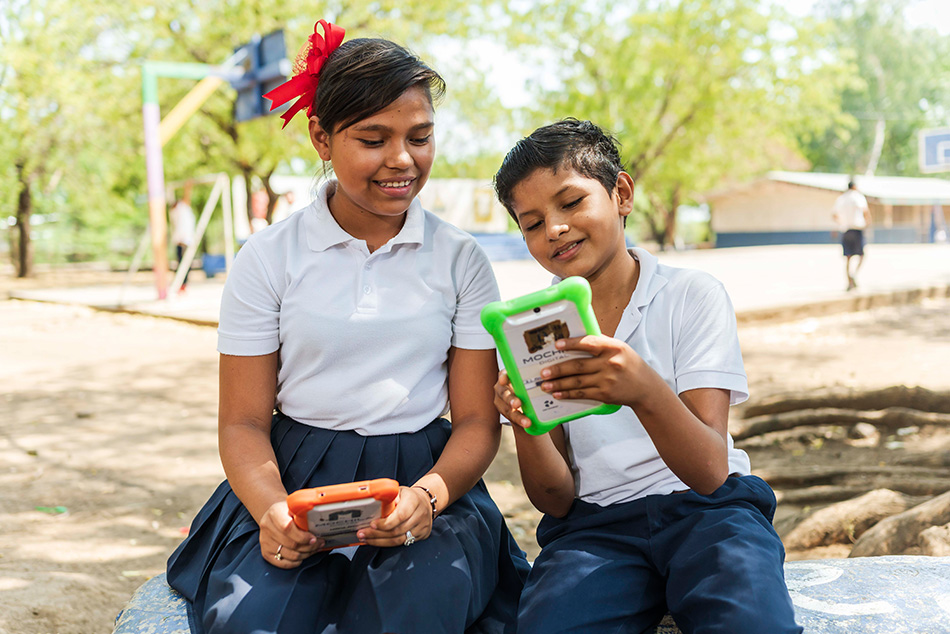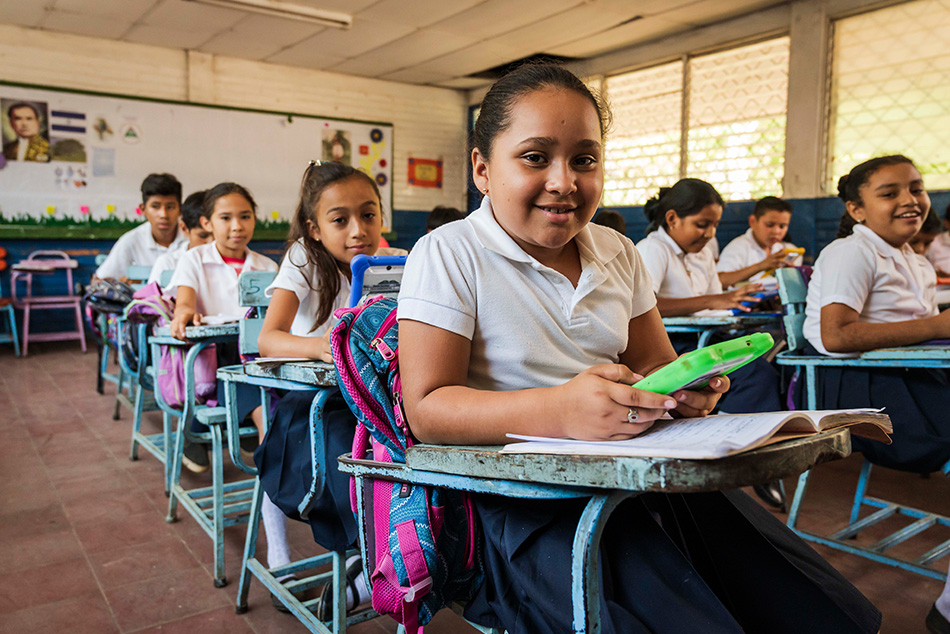 Community Investment
The communities where POLARIS operates, currently have lower levels of economic development. The opportunity for the company to make a positive impact, while operating in these areas, is a fundamental driver of our commitment to sustainability.
Our community investment programs are focused on sustainable principles that can strengthen a community and contribute to its economic development.
POLARIS'S community investment priorities are in areas of education, social infrastructure, public health and agriculture. Many of our efforts are in partnership with locally based NGO's who have valuable expertise that are critical to the successful outcomes.
Environment
POLARIS manages its environmental impacts to generate clean energy. The company has four fundamental approaches that cover Biodiversity, Energy Efficiency, Environmental Awareness and Climate Change. These approaches are transformative from the beginning of the project, to the delivery of each MW to the electric system.

Occupational Health & Safety